5 ESSENTIAL OILS FOR WOMEN'S HEALTH
SIMMI REITBERGER
Do you suffer from:
♥  Brain fog

♥  Weight gain around your tummy area

♥  Headaches

♥  Broken sleep

♥  Low energy

♥  Hot flashes 
So many women do as they journey through peri-menopause and menopause. It is so common but this DOES NOT mean it's normal. This indicates just how many women accept these uncomfortable symptoms as almost to be expected.
It's just not so.
I know many women who have passed through these phases without a drop of sweat, any weight gain and sleep restoratively.
If you are experiencing any of the above  then you could be experiencing hormone imbalances.
There are many contributing reasons for this.
It could be –
♥  too many toxins in your body

♥  an overloaded liver or

♥  nutritional deficiencies

♥  consistent stress + tension adding to your adrenal fatigue and high cortisol levels..
Here is where Essential Oils can play a major contributor to your hormone health.
Essential Oils are wonderful allies for peri-menopause and menopause and not a day goes by when I am not using them for various symptoms with my clients and even myself. 
To be able to create a spray mist for flashes and night sweats.
To enjoy an aromatic bath to dissolve stress and tension.
Then these 5 Essential Oils  Allies could help you with the symptoms
   

Clary Sage

Salvia sclarea
This is the most euphoric of oils. It is effective with treating stress related problems. It helps to relax and uplift, releasing depressed thinking. It is one of the most beautiful women's oils used for all stages of her life, from menstruation to menopause. A wonderful muscle relaxant so soothing  before bedtime, inducing a blissful sleep. 
"Clary' is believed to be derived From clear eye'. In the middle ages it was used to help with eye problems. 
A strongly balancing oil with euphoric qualities which may provide temporary relief from Premenstrual Syndrome. (Consult a health care professional if symptoms persist). 
NOT TO BE USED DURING PREGNANCY OR BY THOSE WITH EPILEPSY. 
 

  Grapefruit

Citrus paradisi
It has an uplifting and reviving effect making it valuable for states of stress, depression and nervous exhaustion. It is a lymphatic stimulant and useful for treating water retention. It is a detoxifying oil and ideal for cellulite.
Grapefruit has a diuretic and cleansing effect on the body, while its fresh clean aroma and astringent action make it ideal for oily skin. A brisk massage with Grapefruit may help problem thighs and buttocks. 
GRAPEFRUIT MAY INCREASE PHOTOSENSITIVITY – DO NOT USE BEFORE DIRECT EXPOSURE TO THE SUN.
   

Geranium

Pelargonium Graveolens
This  floral is a balancing Essential Oil for all the  body systems, especially the nervous system.  It relieves anxiety and depression and lifts the spirits.  It is useful for skin conditions as it balances sebum production.  Also useful for the reproductive system as it regulates PMT and menopausal symptoms.  It blends well with most essential oils.
The word "geranium' comes from the Greek word for 'crane', and the plant is still sometimes known as Cranesbill in America. 
Soothing and cooling to the skin and steadying to the emotions, the sweet, floral aroma of Geranium may benefit those who feel the need for balance in their life. May provide temporary relief from Premenstraual Syndrome. (Consult a health care professional if pain persists).
   

Fennel

Feoniculum  vulgare
This warming oil is used for strength and to promote longevity. An Essential Oil  for painful period and  menopausal symptoms as it is the oestrogen balancer of Oils .  Relieves symptoms of any digestive disorder brought on by stress and anxiety due to its carminative properties.  Also useful for dull and mature skin types.
   

Sandalwood

Santalum Spicata
Has a calming, harmonizing effect helping to reduce tension and confusion.  Once applied can treat anti inflammatory conditions dealing with the emotional to the physical; from feelings of fear combined with  a hectic daily lifestyle  to coughs  and gastritis.
Only the heart of the tree is used for distillation of the oil – the tree is cut when it is extremely old. 
A musky wood aroma with lasting power, strengthening and comforting during trying times. Its antiseptic properties may work well for dry, cracked or chapped skin.
---
SUGGESTED  RECIPES
 Daily Body Boost blend       100 ml blend
💧  Geranium                           10 drops
💧 Clary Sage                           10 drops
💧 Grapefruit Pink                  20 drops
💧 Fennel                                   5 drops
💧 Sandalwood                         5 drops
  Massage your body daily to feel the benefits and restore your hormone health.
---
If you would like to discuss your hormone health further and work on the core issues rather than  just soothing the symptoms.  Schedule a session via the link.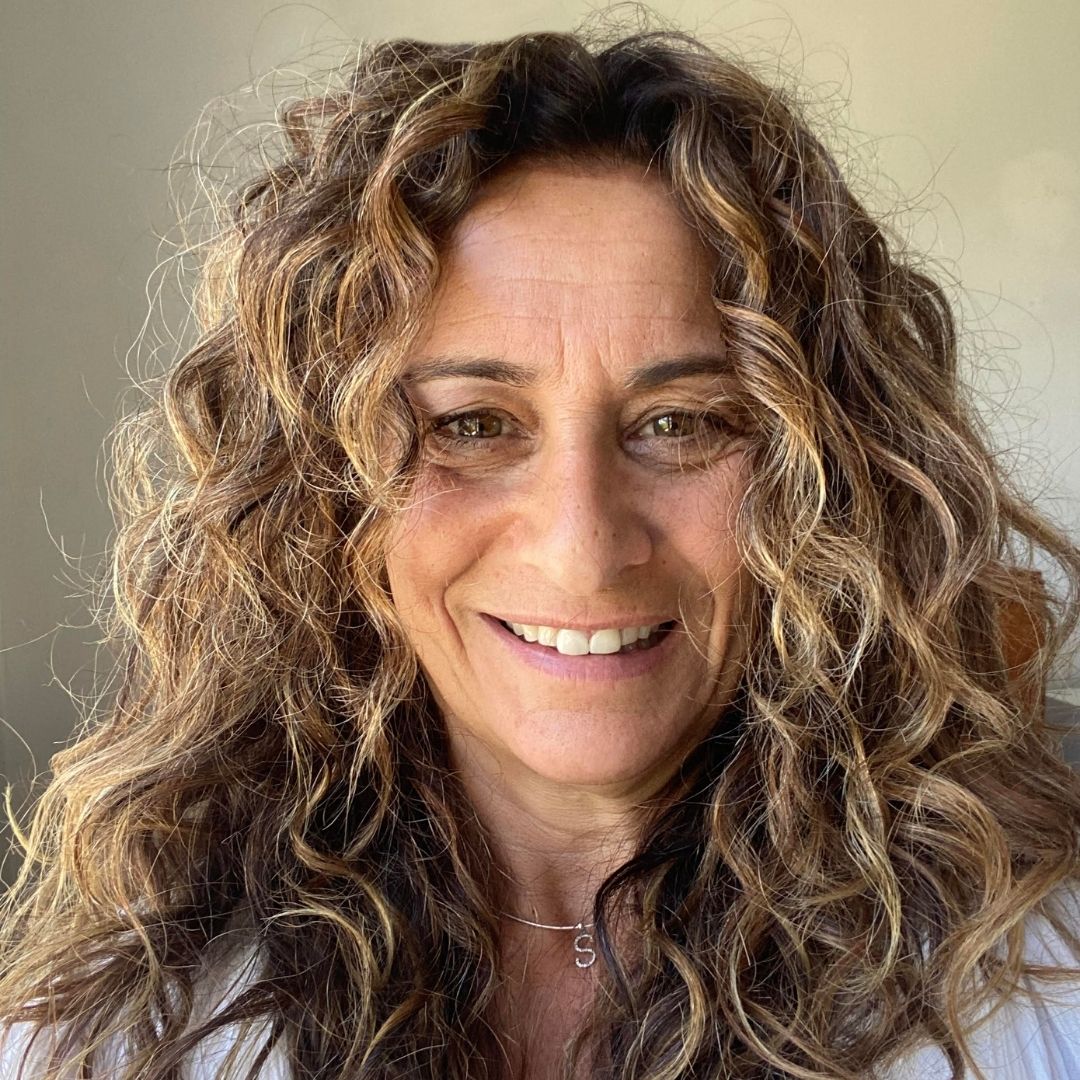 Here, we will go through a thorough health assessment and create an Aromatherapy/Wellness program designed just for you.
---
If you want to learn more about Essential Oils in my upcoming E-course The Art & Science of Essential Oils, join the waitlist and we will let you know once we next launch. 
Add your name to  the waitlist

Much Health +  Happiness + Love