5 ESSENTIAL OILS TO IMPROVE YOUR LOVE LIFE + SEX
BY SIMONE REITBERGER
LOVE
LOVE for SELF
LOVE for FAMILY
LOVE for FRIENDS
LOVE for COMMUNITY
LOVE for WORLD

APHRODISIACs
Have you ever just preferred to go to sleep rather than make love or have sex?
Have you always got an excuse?
Either tired, headaches, just no inclination and would rather read a book instead of playing with your partner or yourself ?
Then you may need some aromatic scents to increase your scensuality.

Aromatherapy offers a holistic approach to support women's sexuality and sensuality.
Certain Essential Oils are renowned for increasing sexual desire. These are known as aphrodisiacs.
I have outlined 5 of the best …
♥ Jasmine (Jasminum grandiflorum)
'The King Of the Flowers'
Jasmine is an essence of sensuality
♥ Rose Otto
Queen Of the Essential Oils
Healer of the Heart
♥ Ylang Ylang
The seductress
♥ Patchouli
Dream Girl + grounded
♥ Black Pepper
Spice up your life
Incorporating any of these into a blend with carrier oil like Coconut Oil or Jojoba
will enhance your womanly spirit and increase your sensuality- an expression of your self love.

---
APHRODITE
RECIPE
💧 in 100 ml / 3 .5 oz Organic Jojoba
💧 add Jasmine(Jasminum grandiflorum) 3% 20 drops
💧 Orange (Citrus aurantium) 20 drops
💧 Patchouli (Pogostemon cablin) 10 drops

Add a table spoon into a bath with a cup of milk or
Nourish your entire body from head to toe with this luxurious blend
Even better get someone to lavish you with a massage using this blend.
Ooooh can you feel the love 
---
RAW CHOC  'LOVE BITES'
RECIPE
💧 1 cup organic cacao powder
💧 3/4 cup coconut oil liquid
💧 3/4 cup organic malt syrup
💧 1/4 teaspoon vanilla essence
💧 10 drops Peppermint Essential Oil Organic
Blend all ingredients
Pour into selected moulds.
Add your choice of fruits, nuts, seeds, caramelised buckinis etc
Place in the freezer for a couple of hours.
Pop out of moulds and enjoy.
Lovingly Adapted from Addicted To Raw recipe.
---
RECIPE OF THE WEEK
DYSMENORRHEA
Application:  Massage  + Compress hot
RECIPE
💧 4 drops Marjoram
💧 3 drops Clary Sage
💧 3 drops Peppermint
Add the Essential Oils to 20 mls of carrier oil Evening Primrose Oil in a sealed amber bottle.
Massage your stomach area and upper thigh area with firm strokes. (If someone can do your lower back and even better!!)
After massaging the areas mentioned. Get a face cloth and add a teaspoon to a bowl of hot water (as you can feel comfortable without burning yourself).
Squeeze out the excess water and place on your stomach area and keep repeating as long as the water is hot.
Then lie down and you may like to place a hot water bottle on top of your stomach and close your eyes and breathe deeply and slowly into the stomach area.
---
LOVE

Aroma
An exquisite medley of fresh citrus top note, warm rich sweet floral middle notes and honey-like earthy base.
Emotional
Find warmth and balance with this gently sweet blend that nurtures a deep appreciation for beauty and relationships. Feel passion for friendships and for life.
Get in touch with your feminine self.
Rediscover your spontaneity and celebration of life.
Play with sensuality.
Feel joy.
By encouraging the letting go of anger and fear, LOVE inspires you to reconnect with your inner goddess and your natural feminine traits of beauty and fabulousness.
An ode to the fourth chakra, LOVE relieves nervousness and anxiety, evokes optimism and reconnection with your inner confident self to bring you out of darkness to allow your inner beauty to shine.
Conditions
Anxiety, Aphrodisiac, Childbirth, Depression, Dry Skin, PMS, Menopause
Goddess
Aphrodite
Chakra
Heart
ORGANIC INGREDIENTS
♥ Jasmine (Jasminus officinalis)
♥ Orange (Citrus aurantium)
♥ Rose (Rosa damascena)
♥ Vetiver (Vetiveria zizanoides)
♥ Ylang Ylang (Cananga odorata)

---
PRODUCT SPOTLIGHT
This LOVE alchemy is a must-have for every woman to use in her self-care ritual.
This Essential Oil blend of LOVE nurtures a deep appreciation for beauty and relationships. A blend for love, play and celebration.
---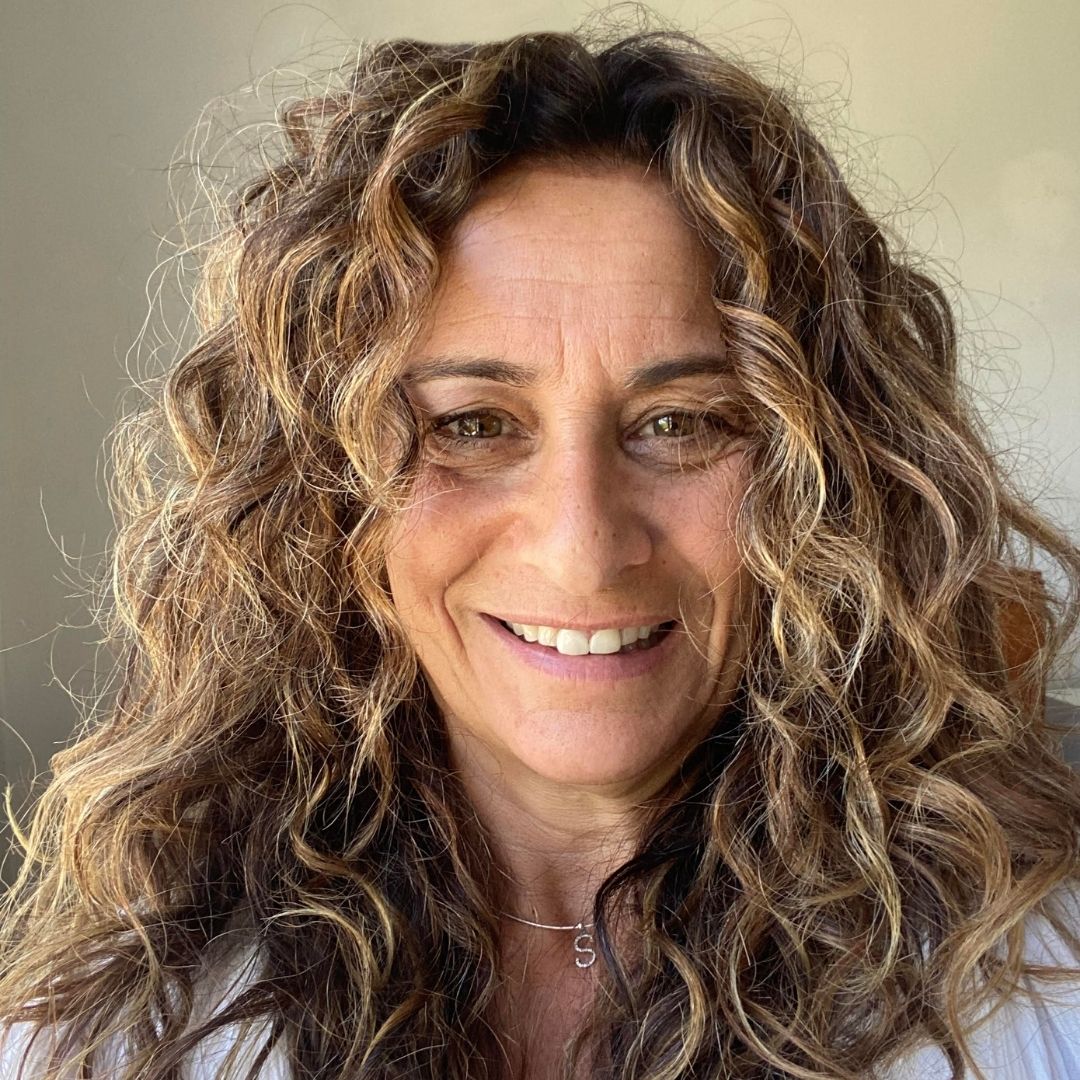 If you need any assistance about Aromatherapy and Essential Oils and want to discuss further book in for a consultation
Here, we will go through a thorough health assessment and create an Aromatherapy/Wellness program designed just for you.
---
If you want to learn more about Essential Oils in my upcoming E-course The Art & Science of Essential Oils, join the waitlist and we will let you know once we next launch. 
Add your name to  the waitlist
Much Health +  Happiness + Love